Core Team Members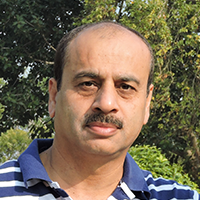 Sanjeev Bhatia
CEO
30 Years Experience
Sanjeev Bhatia, has over 30 years of experience as an entrepreneur and corporate life. He was Vice President - International Operations at Wipro and has experience of setting up 26 centres in 16 countries. He brings in rich operations experience needed at Virtual Mediconnect.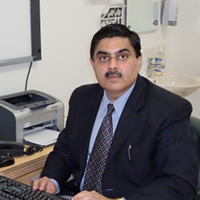 Dr. Sudhir Kalhan
MS - General Surgery , MBBS
General Surgeon , 16 Years Experience
Dr. Sudhir Kalhan is the Senior Consultant and Co Chairman of the institute of Minimal Access, metabolic and bariatric surgery at the Sir Ganga Ram Hospital in New Delhi. He has more than two decades of experience and has a special interest in laparoscopic surgeries. Dr Sudhir Kalhan has gained wide exposure from having international experience in both laparoscopic and bariatric surgeries. He is affiliated with various organisations and has numerous research projects to his name including numerous ongoing ones on obesity. He is a dedicated and accomplished medical professional who follows ethical approach in his treatments.
Dr. Naimish Mehta
Liver Transplant Surgeon
Dr. Naimish Mehta, a Senior Liver Transplant Surgeon has been instrumental in development of the Liver Transplant programme at Sir Ganga Ram Hospital over the past decade. He gained extensive training in Liver transplantation from various centres of excellence in UK and USA and is recognized as an Expert in the filed of Hepato-Biliary Surgery and Liver Transplantation worldwide. He has experience of over 1000 liver transplants cases and has also been awarded Diploma in Liver Transplantation by the European Board of Surgery and Fellowships from academic institutes. He has delivered various lectures in the filed of Liver transplantation and is an invited faculty in academic meetings in India and abroad. He is the only Indian Transplant surgeon serving as a faculty in Certified Course in Liver Transplantation surgery conducted by European Society of Organ Transplantation. He is a member of various academic societies and has published numerous papers in peer-reviewed journals. His credits include performing successful Liver Transplantation in smallest weighing child of 4.5 kg, performing the first living donor intestinal transplantation in India, Dual Lobe Liver transplantation where two donors donate liver to a single individual, Liver Transplantation in Acute Liver failure in pregnant women and many such cases.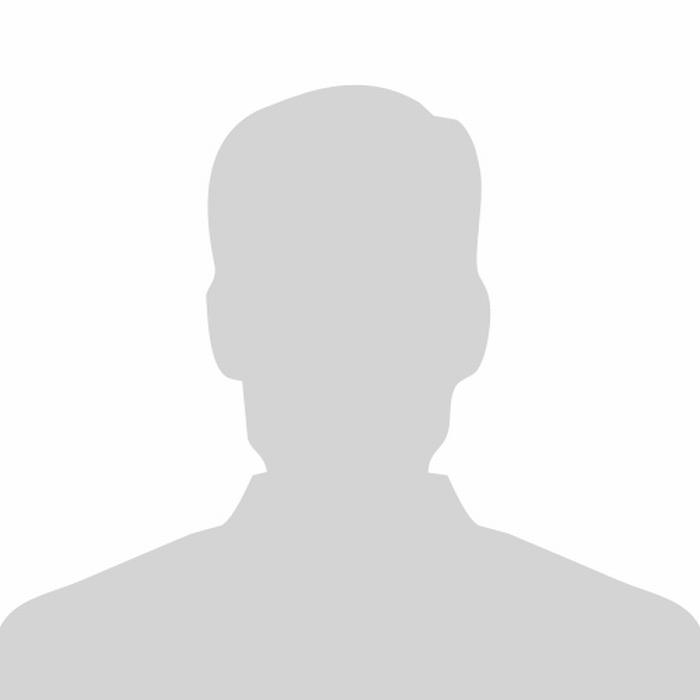 Dr. Nishant Wadhwa
Pediatric Gastroenterologist
Dr. Nishant Wadhwa completed his post graduation in Pediatrics from Kalawati Saran Children's Hospital, New Delhi with honors. He is a Diplomate National Board in Pediatrics. He received his fellowship training in Pediatric Gastroenterology, Hepatology and Nutrition from All India institute of Medical Sciences, New Delhi. He has to his credit the youngest successful pediatric liver transplant in India at 4.5 kg. He has a special area of interest in therapeutic and interventional endoscopy in children and neonates. He has several publications to his name in both national and international journals. He is presently a Senior Consultant and Chief of the Division of Pediatric Gastroenterology, Hepatology and Pediatric Liver transplantation at Sir Ganga Ram Hospital.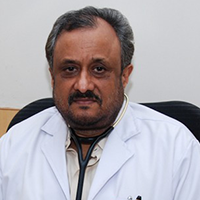 Dr. Anil Bhalla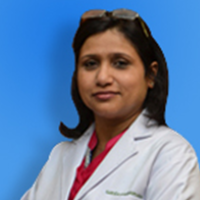 Dr. Latika Bhalla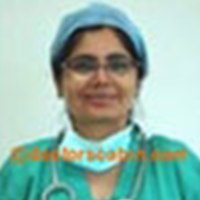 Dr. Benu Kalhan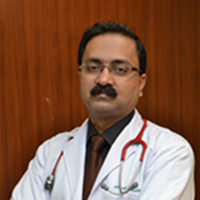 Dr. Dhiren Gupta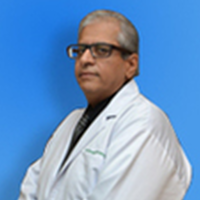 Dr. Sanjay Manchanda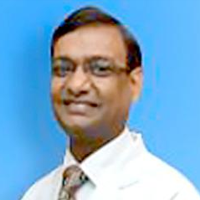 Dr. Mukund Khetan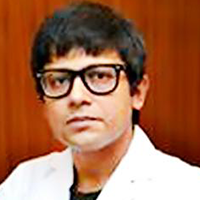 Dr. Ambarish Satwik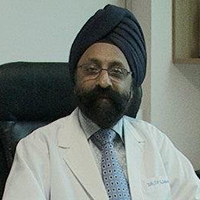 Dr. J.P.S. Sawhney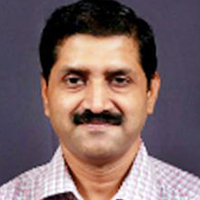 Dr. Shankar Acharya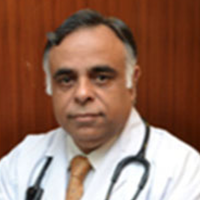 Dr. Anupam Sachdeva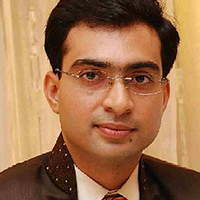 Dr. Kanav Anand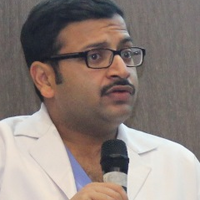 Dr. Vivek Bindal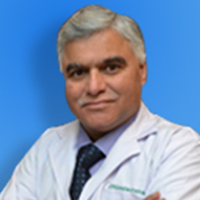 Dr. V.B. Bhasin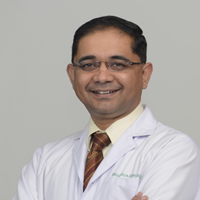 Dr. Nishant Wadhwa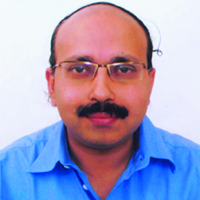 Dr. Anshu Rohatgi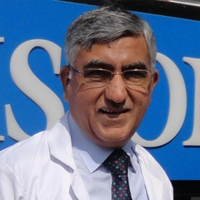 Dr. A K Grover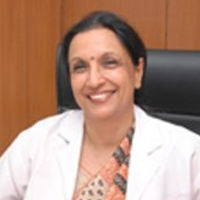 Dr. Abha Majumdar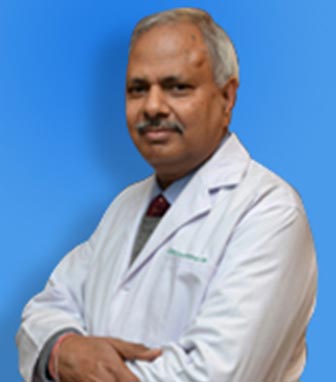 Dr. Mahesh Mangal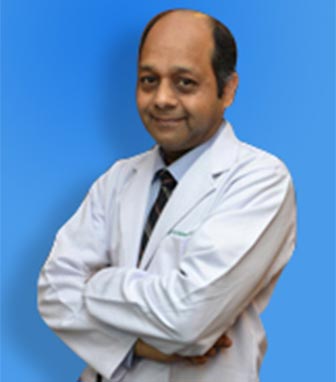 Dr. Rajesh Acharya